Packaging
Thinking of the comprehensive service for our clients, we provide a unit packaging service, inserting and wrapping of articles produced by us.
We work on entrusted materials or order all necessary components from reliable suppliers of ours. Moreover, we offer product labeling by pad printing.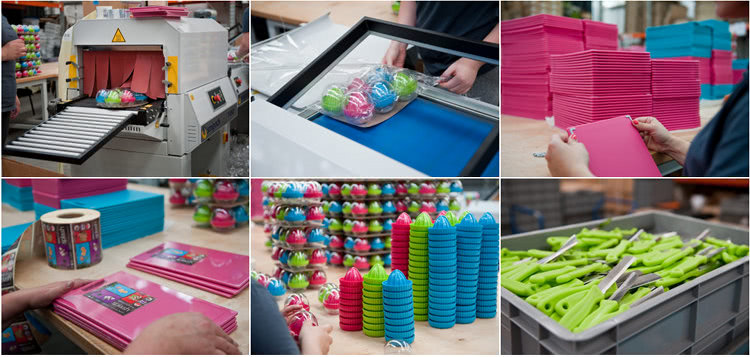 We have modern packaging equipment, so that the quality of service will certainly satisfy the most demanding customers.